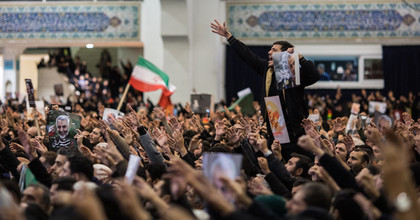 New York Times
January 5, 2020
Iran's government said it was no longer abiding by a commitment it made under the 2015 nuclear deal and it would not limit its enrichment of uranium.
The decision to lift all restrictions on the production of nuclear fuel meant the effective end of the nuclear deal, experts said, though Iran left open the possibility that it will return to the limits if sanctions are lifted.
"It's finished. If there's no limitation on production, then there is no deal," said David Albright, president of the Institute for Science and International Security, a nonprofit in Washington.