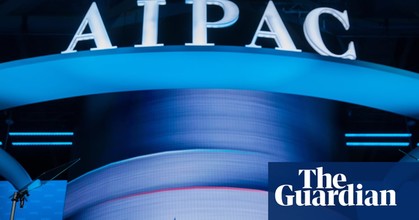 By Chris McGreal
the Guardian
August 6, 2022
Hawkish pro-Israel lobby groups have been accused of using Republican mega-donors to hijack Democratic primaries after the "alarming" defeat of a prominent Jewish congressman because he criticised Israel's treatment of the Palestinians.
The American Israel Public Affairs Committee (Aipac) spent more than $4m to defeat Andy Levin in Tuesday's Democratic primary for a congressional seat in north-western Detroit.
Levin, who comes from a distinguished political dynasty, including his father and an uncle who served long stints as Democrats in Congress, said he had been "the target of a largely Republican-funded campaign" because he dissented from Aipac's support for hardline Israeli policies.