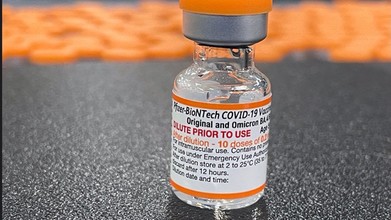 USA TODAY
December 28, 2022
The latest data shows people vaccinated for COVID-19 make up about 60% of those dying from the disease, according to the Kaiser Family Foundation.
Those findings, highlighted in a Nov. 23 Washington Post article, became fodder for vaccine skeptics who said it proved the vaccines did not protect people from COVID-19.
"This is what happens when you rush ineffective and dangerous vaccines," wrote the author of a Nov. 23 Substack post. The post was shared more than 1,000 times in 12 days according to social media analytics tool CrowdTangle.