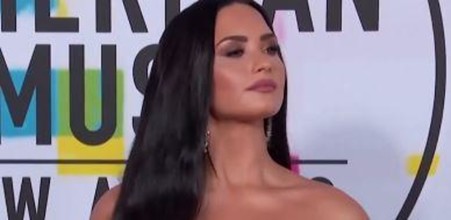 By Nicole Darrah
Fox News
October 3, 2019
Demi Lovato is telling fans her trip to Israel was not meant to be a political statement She's received criticism for the trip many fans viewed as support for Israel amid the ongoing Israeli-Palestinian conflict.
Demi Lovato is apologizing after some characterized her recent trip to Israel, during which she was baptized in the Jordan River, as a political statement.
Lovato, 27, traveled to the Middle East after she "accepted a free trip to Israel in exchange for a few [social media] posts." But her trip apparently sparked backlash, as the singer saw the need to explain the reasoning for her experience in a follow-up Instagram Story.