Klayman: Cicilline Is Congressman From Rhode Island a Mafia Run and Corrupt State!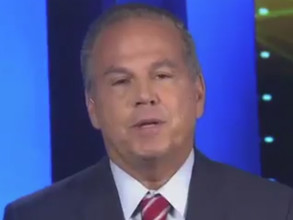 Real Clear Politics
June 10, 2019
Rep. David Cicilline, a Democrat on the Judiciary Committee, told FNC's Bret Baier on "FOX News Sunday" when asked about reports that House Speaker Nancy Pelosi wants to jail President Trump that his committee is "going to get to the truth and we're going to demonstrate that this president must be accountable for his own conduct."

"These are criminal acts, obstruction of justice, clearly impeachable offenses. And so, you know, it's kind of rich to hear the president complain about this when he began a campaign with 'Lock her up!' as his bumper sticker," he quipped.



Your help is urgently needed!
Support our cause and join our fight!