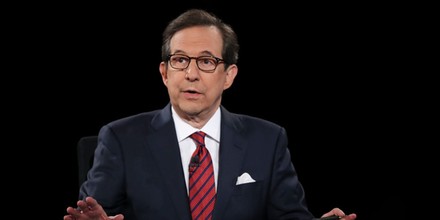 By Yelena Dzhanova
Business Insider
September 12, 2021
Fox News host Chris Wallace said he's avoided having GOP reps who've espoused false claims about election fraud on his Sunday show.
Speaking to Stephen Colbert on an episode of "The Late Show" that aired Wednesday, Wallace said he doesn't invite on lawmakers who've questioned the legitimacy of now President Joe Biden's victory in the 2020 presidential election.
"I have purposefully not had them on, frankly, because I don't want to hear their crap," Wallace said.