Klayman: Apparently There Is No Honor Among Thieves: ChiComs Also Stealing Military Technolgy From Its Ally Putin's Russia!
Order "It Takes a Counter-Revolution!" at Amazon.com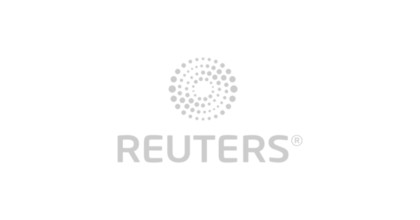 Reuters
August 6, 2022
The director of a Russian laboratory working on hypersonic missiles, a weapon where President Vladimir Putin claims a strategic advantage for Russia, has been arrested on suspicion of treason, the state-run TASS news agency reported on Friday.

Hypersonic missiles can travel at up to nine times the speed of sound, and Putin has said that Russia's are unmatched and will be deployed with the navy in the next few months.



Your help is urgently needed!
Support our cause and join our fight!