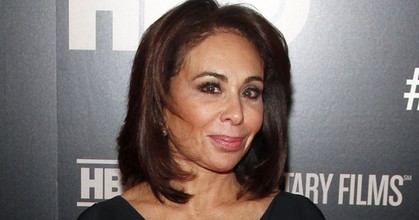 By Charles Trepany
USA TODAY
September 4, 2019
Jeanine Pirro got honest about her recent experiences with Fox News.
The "Justice with Judge Jeanine" host was caught criticizing her show's network, admitting Fox News had suspended her, and she is worried she is on thin ice.
The comments came as cameras rolled during the 68-year-old's Tuesday appearance on Sebastian Gorka's show on Salem Radio Network. Gorka, a former Fox News contributor, told Pirro between segments he'd love to have her on his show again in the near future.