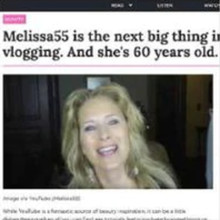 By Anthony Man, Skyler Swisher
sun-sentinel.com
August 7, 2020
A closer look at cybersecurity firm's report shows how the Sunshine State emerged as an epicenter for the disinformation network, which set out to meddle in Florida politics and beyond.
The social media giant ultimately took down a network of 54 Facebook accounts, 50 pages and four from Instagram, another social media site it owns. A map showed 15 locations of the accounts were in Florida, mostly along the east coast from Vero Beach to Miami; a handful were elsewhere.
The disinformation network jumped into Florida politics, posting from an inauthentic account named "Rob Kanter" against Senate Bill 10, Graphika said. That legislation, which created a reservoir south of Lake Okeechobee, was fiercely opposed by Big Sugar. The bill passed in 2017, despite efforts on social media to defeat it.