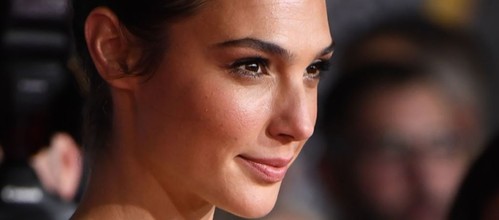 By Jenny Singer
The Forward
July 2, 2019
"Wonder Woman" star and international sweetheart Gal Gadot is always talking about Israel — the hummus! The people! The hand-to-hand combat training!
So. Is this some kind of public relations strategy, a journalist for the Israeli tabloid Walla asked Gadot this week? Perhaps a Zionist scheme?
"No!" Gadot said in Hebrew, shaking her head and laughing. "If anything, it's just that I get so many anti-Semitic messages and reactions. It's just — this is who I am. I believe we have no place to hide or lie."
"Israel is very important to me," she said.