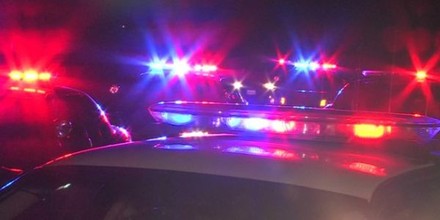 By WND Staff
WND
July 21, 2020
A group of mostly Caucasian police officers in Philadelphia on Monday filed a $90 million lawsuit against the Plainview Project, Mayor Jim Kenney, District Attorney Larry Krasner and both former and current police commissioners Richard Roth and Danielle Outlaw.
The complaint alleges discrimination on the basis of race, ethnicity and sex, "insofar as the plaintiffs, six Philly cops, were terminated and/or constructively terminated for private social media posts which were illegally hacked by defendant The Plainview Project," according to lawyer Larry Klayman, who filed the action.
"There is a systematic effort by these defendants to harm and endanger the police, in order that the left can take control of not just major cities like Philadelphia but the nation as a whole," Klayman, founder of Freedom Watch, explained.