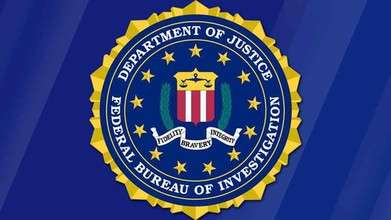 KSTP
April 13, 2021
A Chisago County man was arrested Friday morning in connection to the attack on the U.S. Capitol in January.
The Minneapolis bureau of the FBI said 26-year-old Jonah Westbury, of Lindstrom, was taken into custody on charges related to criminal acts at the Capitol on Jan. 6.
His arrest comes a day after a Rochester woman was arrested on similar charges and then released.
Documents detailing the charges against Westbury are expected to be released at a later time.