Klayman Report
---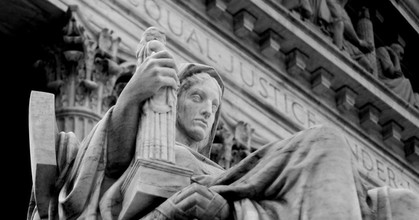 Chief Justice John Roberts joined the court's four liberals in an unsigned order that denied the church's application for a stay of the statewide restrictions imposed by Gov. Gavin Newsom. They limit attendance at 25 percent of capacity or a maximum of 100 people.
"Although California's guidelines place restrictions on places of worship, those restrictions appear consistent with the free exercise clause of the First Amendment," Roberts wrote in concurring with the order.
---
Larry Klayman sees violent government authorities as common denominator
---
Special Guest: Dr. Francis Boyle, Bioweapons Expert
---
---
---
---
---
---
---
---
---
---
---
---
---
---
Larry Klayman has low marks for jurists he has encountered in court
---
Special Guests: Cliven Bundy and Jason Goodman
---
---
Loading...