Dear Friend,
In the new episode of my podcast, Special Prosecutor, I interview my friend, hero, and great American, Sheriff Joe Arpaio.
As you know, Sheriff Joe is a true American who's always stuck his neck out to protect everyday citizens. I'm delighted to say he's still in the fight for you, me, our families, friends, and fellow Americans.
Sheriff Joe and I discuss:
What the midterm election results will really mean for you and me
What's really happening with illegal immigration at our southern border
And what you and I must do to save our country
You'll hear important information you won't find anywhere else. You can tune in right now: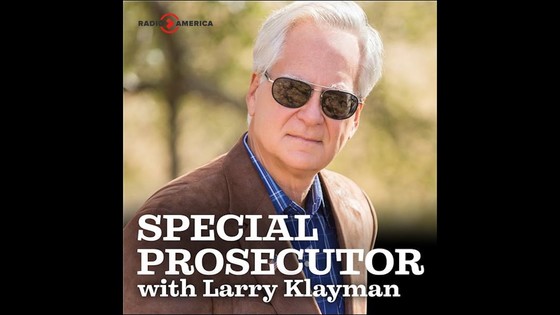 You're the key to Freedom Watch's success. Thank you for your generous support!
Sincerely,
Larry Klayman
Founder, Judicial Watch and Freedom Watch
Chairman and General Counsel, Freedom Watch, Inc.