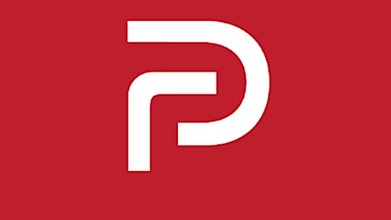 By Bob Unruh
WND
January 20, 2021
Amazon, Apple and Google have been named defendants in a lawsuit that alleges a conspiracy to shut down the social-media website Parler not only is injuring that company, but the individuals and organizations that used the service.
The case was filed in U.S. District Court in Florida by Freedom Watch, a nonprofit political interest group run by former DOJ lawyer and longtime rights activist Larry Klayman.
Parler was shut down by the coordinated actions of the defendant companies a short time ago, just as those companies also decided the censor President Donald Trump and tens of thousands of his supporters.