About Us
Freedom Watch, Inc., is a 501(c)(3) public interest group that promotes ethics in government and the legal system through educational endeavors and peaceful and legal actions to expose and prosecute domestic and foreign government and legal corruption as it affects the citizenry of the United States.

About Larry Klayman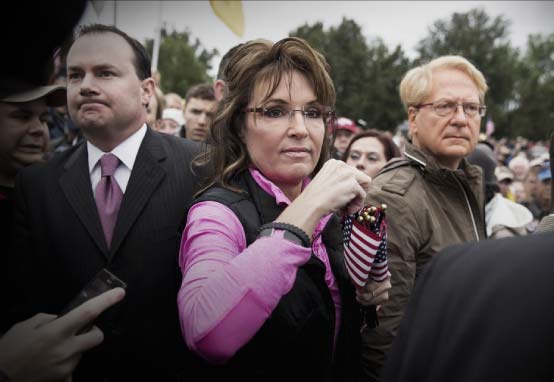 Larry with Sarah Palin and Sen. Mike Lee in Washington, D.C., Oct. 13, 2013
Larry Klayman, founder of Judicial Watch and Freedom Watch, is known for his strong public interest advocacy in furtherance of ethics in government and individual freedoms and liberties. During his tenure at Judicial Watch, he obtained a court ruling that Bill Clinton committed a crime, the first lawyer ever to have done so against an American president...
(Read More)

Freedom Watch Projects

Top Ten Successes of Larry Klayman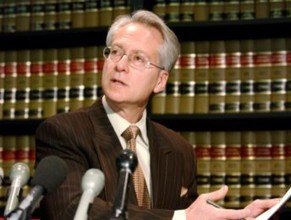 1
Conceived of and Founded Judicial Watch and Freedom Watch.
2
First to Uncover Chinagate and National Security Scandals During Clinton Administration.
3
Obtained a Court Ruling That President Clinton Committed a Crime.

Larry's column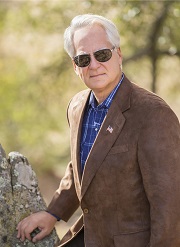 C-SPAN Archive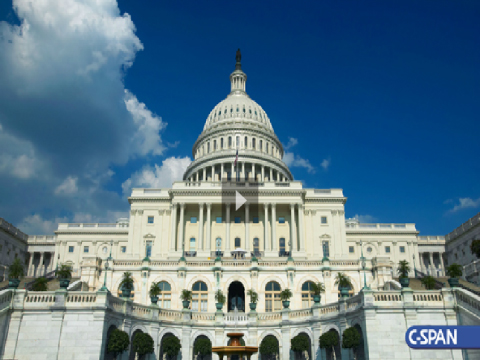 Flowers v. Carville
February 14, 2002
Oral arguments were heard before the 9th U.S. Circuit Court of Appeals in the case Flowers v. Carville. The case brought by Gennifer Flowers charges James Carville, George Stephanopoulos
Klayman v. Obama Oral Argument
November 4, 2014
The D.C. Circuit Court of Appeals heard oral argument in Klayman v. Obama about the constitutionality of the National Security Agency's bulk collection of telephone and Internet

Flashback