Klayman: Support and Join In Our Class Action Suit v. Google! Go to www.FreedomWatchUSA.org. Share and Donate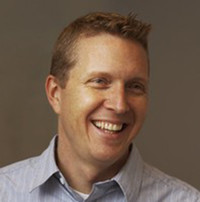 By James Rogers
Fox News
October 9, 2018
A design lead at Google has slammed Republicans in an angry Twitter rant over the nomination of now-Justice Brett Kavanaugh.

"You are finished, @GOP. You polished the final nail for your own coffins. F--K. YOU. ALL. TO. HELL," wrote Dave Hogue Saturday, in the now-deleted tweet.

"I hope the last images burned into your slimy, evil, treasonous retinas are millions of women laughing and clapping and celebrating as your souls descend into the flames," he added.



Your help is urgently needed!
Support our cause and join our fight!