Klayman: So Called DOJ Investigation of the Bidens Is a Travesty of a Mockery of Two Mockeries of a Sham!
Order "It Takes a Counter-Revolution!" at Amazon.com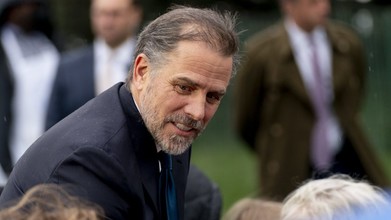 By Brooke Singman
Fox News
May 10, 2022
Republican Sens. Chuck Grassley and Ron Johnson on Tuesday demanded answers on whether a top Justice Department official and Delaware state officials involved in the federal investigation into Hunter Biden's tax affairs have recused themselves due to potential conflicts of interest, and slammed the Justice Department for casting "a cloud" of "serious suspicion" over the probe.

In a letter to U.S. Attorney for Delaware David Weiss, who is leading the investigation, Grassley, R-Iowa, and Johnson, R-Wis., questioned whether Nicholas McQuaid, who serves as the current principal deputy assistant attorney general for the Justice Department's criminal division, "has or had any role in the Hunter Biden criminal case and whether he has been recused from it."


See also: Woody Allen "Bananas" courtroom scene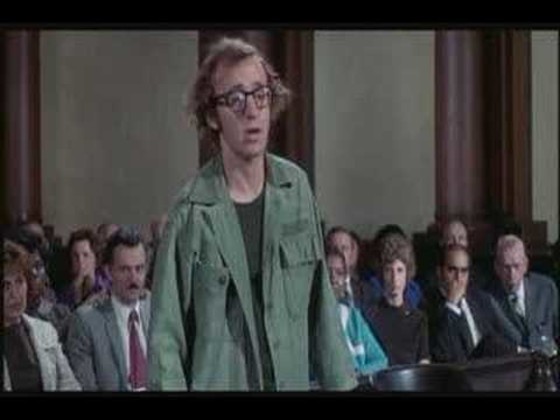 Click to Watch Video

Your help is urgently needed!
Support our cause and join our fight!