Klayman: I Would Agree to Allowing the Government to Order Us to Turn off Napolitano and the Other Dishonest Anti-Trump Leftist Hosts on Fox News!
Judge Napolitano's list of things the gov't can't stop you from doing
Fox News
April 23, 2020
Judge Andrew Napolitano discusses protesters rallying against stay-at home orders and names a number of 'over the line' items the government cannot stop citizens from doing.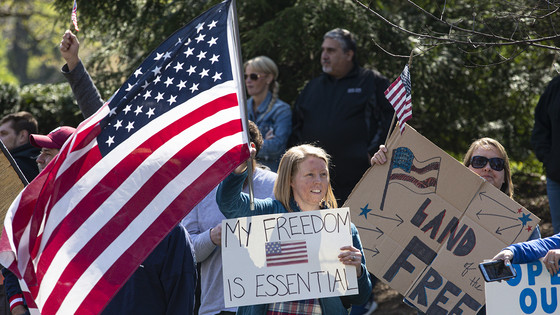 Click to Watch Video

Your help is urgently needed!
Support our cause and join our fight!