Klayman: Fauci Was Finally Fired for His Despicable Lying and Corruption!
Order "It Takes a Counter-Revolution!" at Amazon.com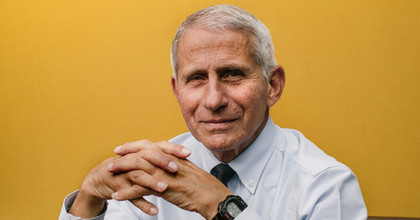 By Sheryl Gay Stolberg
New York Times
August 22, 2022
Dr. Anthony S. Fauci said on Monday that he intended to leave government service in December to "pursue the next chapter" of his career, and that he would step down as President Biden's top medical adviser and the director of the National Institute of Allergy and Infectious Diseases, which he has led for 38 years.

The announcement by Dr. Fauci, 81, was not entirely unexpected. He has hinted for some time that he was thinking of retiring. In an interview Sunday evening, he said he was "not retiring in the classic sense" but would devote himself to traveling, writing and encouraging young people to enter government service.



Your help is urgently needed!
Support our cause and join our fight!