Klayman: Braindead and Cowardly Biden Is No Wyatt Earp! When You Shoot at Putin Shoot to Kill!
Order "It Takes a Counter-Revolution!" at Amazon.com
Wyatt Earp 1994 Trailer | Kevin Costner | Dennis Quaid
YouTube
February 28, 2022
See also: Only Wounding Russian Bear Could Trigger Nuclear Holocaust!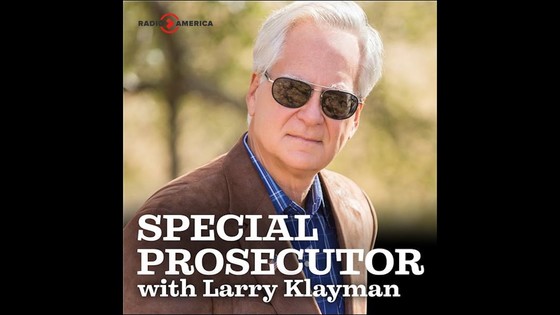 Click to Watch Video

Your help is urgently needed!
Support our cause and join our fight!