Klayman: At Least Buttigieg Got Out of Bed With His "Husband" and Surrogate Children!
Order "It Takes a Revolution: Forget the Scandal Industry!" at BarnesandNoble.com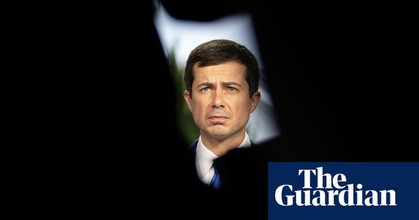 Buttigieg warns Manchin of resistance to Biden's climate plan: 'It will cost lives'
By Richard Luscombe
the Guardian
October 18, 2021
The transportation secretary Pete Buttigieg delivered a blunt warning on Sunday to Joe Manchin and other Senate Democrats who are forcing Joe Biden to scale back his climate crisis agenda: your resistance is going to cost lives.
Manchin, senator for the coal-dependent state of West Virginia, opposes elements of the president's clean energy performance program (CEPP), a $150bn central plank of his Build Back Better plan and $3.5tn spending bill.
Buttigieg in Bed With "Husband" & Kid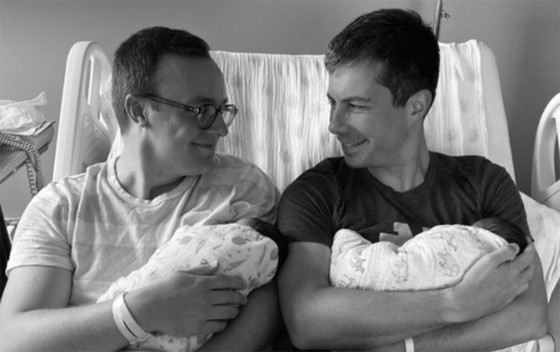 Your help is urgently needed!
Support our cause and join our fight!