Klayman: A Total Sham by a Dem Leftist Corrupt NY Attorney General!
Order "It Takes a Counter-Revolution!" at Amazon.com
By Kara Scannell, Tierney Sneed, Marshall Cohen, Hannah Rabinowitz
CNN
September 21, 2022
(CNN)The New York state attorney general filed a sweeping lawsuit Wednesday against former President Donald Trump, three of his adult children and the Trump Organization, alleging they were involved in an expansive fraud lasting over a decade that the former President used to enrich himself.

In the more than 200-page lawsuit, Attorney General Letitia James, a Democrat, alleges the fraud touched all aspects of the Trump business, including its properties and golf courses. According to the lawsuit, the Trump Organization deceived lenders, insurers and tax authorities by inflating the value of his properties using misleading appraisals.


See also: Left Ups Ante on Destroying Trump & MAGA Supporters! Order "It Takes a Counter-Revolution!" @ FreedomWatchUSA.org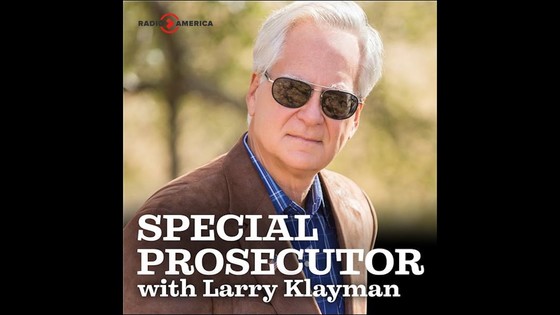 Click to Watch Video

Your help is urgently needed!
Support our cause and join our fight!