Citizen's Grand Jury with Prosecutor Larry Klayman -- McConnell & Biden
Freedom Watch TV
April 22, 2021
Larry Klayman returns to lead another Grand Jury hearing in the indictement of the Biden Crime Family and its associates. Today, the jury hears evidence against Mitch McConnell.




See also: Brett Favre: One of Few W/Courage! Order "It Takes a Revolution!" @ Amazon.com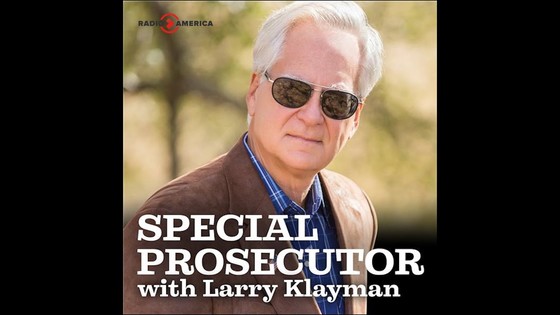 Click to Watch Video
Subscribe to the Freedom Watch channel on YouTube
Freedom Watch TV can be found on

Your help is urgently needed!
Support our cause and join our fight!