Megyn Kelly Yanks Kids Out of NYC School Over Call to Reform White Children -- and Now She and Her Family Are Leaving the City Altogether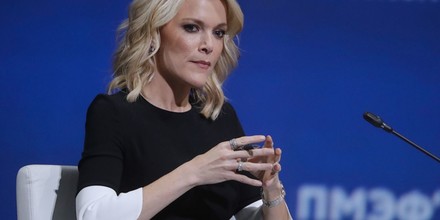 TheBlaze
November 18, 2020
Veteran news journalist and media maven Megyn Kelly has pulled her children out of their New York City school and plans to leave the city behind altogether.

Kelly announced the decision after learning that her kids' school promoted the "reform" of white children in racially biased practices.

Kelly did not reveal the name of the school her children previously attended. What are the details?

During Monday's broadcast of her podcast, "The Megyn Kelly Show," Kelly said that she received a letter from the administrators of her two young sons' school that detailed a plan to implement an extreme racial social justice agenda in the school.



Your help is urgently needed!
Support our cause and join our fight!