Klayman: Who Cares About What This Fox News Trump Hating Stooge Has to Say!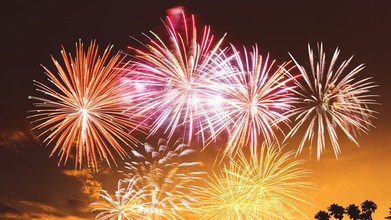 By Andrew Napolitano
Fox News
January 2, 2020
1. In 2020, President Trump will...

a. start a war with Iran.

b. refuse to enforce ObamaCare.

c. retain the core of ObamaCare because he will have a change of heart.



Your help is urgently needed!
Support our cause and join our fight!