Klayman: Political Whore and Media Hound Jason Chaffetz Continues to Whore It Up!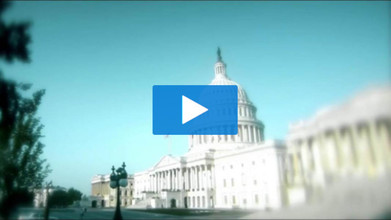 By Alex Johnson and Alex Moe
NBC News
May 16, 2017
The Republican chairman of the House Oversight Committee demanded Tuesday that the FBI turn over all documents it has about communications between President Donald Trump and former FBI Director James Comey.

Chairman Jason Chaffetz of Utah sent the letter (PDF) a few hours after The New York Times first reported that Trump allegedly asked Comey to end the FBI's investigation into former National Security Adviser Michael Flynn, who resigned in February following reports that he misled Vice President Mike Pence about his conversations with Russia's ambassador to the United States.



Pre-order 'Essays of a Mad Man'
A four-volume compilation of Larry Klayman's writings from 1999-onward, comprising of the Clinton years, the Bush years, the Obama years & the Trump years