Klayman: As Predicted Sen. Lindsey Graham Admits He Will Not Pursue Hillary Clinton Scandals! Graham Is a Fraud!
Fox News
March 31, 2019
See also: Corsi & Klayman to "CONVICT" Mueller and Leftist Criminals!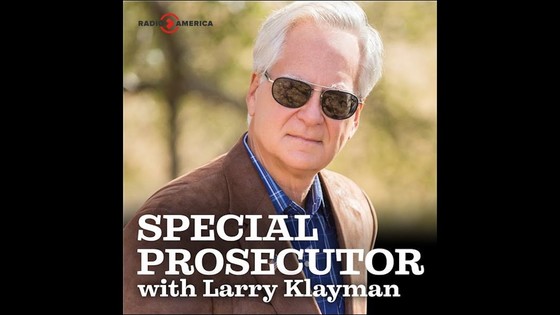 Click to Watch Video
Subscribe to the Freedom Watch channel on YouTube

Your help is urgently needed!
Support our cause and join our fight!