Hunter Biden defends his position on Burisma board, says Trump used it in "illegitimate way" during 2020 election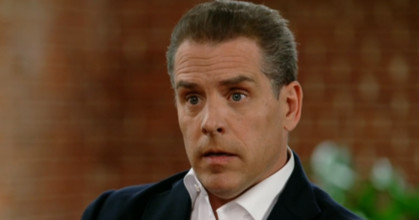 CBS News
April 5, 2021
President Biden's son Hunter is dealing head-on with decisions that put him front and center of the 2020 presidential campaign in his new memoir, "Beautiful Things."

The book is a revealing look at his long battle with addiction, and how he has handled personal tragedies.

He spoke with "CBS This Morning" co-host Anthony Mason about whether his business dealings ever crossed a line — including work for a Ukrainian company that became a big issue in President Trump's first impeachment, and whether he regrets putting his father's political future at risk.



Your help is urgently needed!
Support our cause and join our fight!