Freedom Watch Citizens' Grand Jury Judges the Federal Judiciary Part II
DC Federal Judge Royce Lamberth and Colleagues Hand Down Sentences to Jan. 6, 2021, Peaceful Protesters That Violate Their Sworn Oath of Office!
Order "It Takes a Revolution: Forget the Scandal Industry!" at Amazon.com
Freedom Watch TV
November 18, 2021
See also: Shaman 41 Mo. Sentence Over Jan. 6 a Travesty!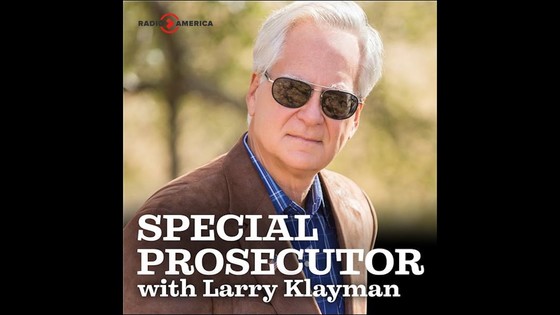 Click to Watch Video
Subscribe to the Freedom Watch channel on YouTube
Freedom Watch TV can be found on

Your help is urgently needed!
Support our cause and join our fight!