Breaking: Mystery Man Seen With Ilhan Omar Has Been Identified [Photos, Video]
See Complaints v. Omar Embedded Below!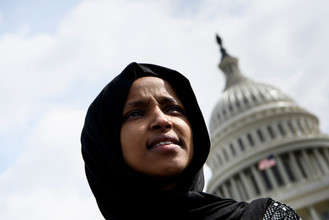 DML News App
August 8, 2019
As the most reliable and balanced news aggregation service on the internet, DML News App offers the following information published by DailyMail:
Ilhan Omar has been seen getting up close and personal with married aide Tim Mynett, DailyMail.com can exclusively reveal.
The Minnesota congresswoman, 37, has been carrying on with Mynett, 38, a campaign fundraising strategist, for several months, according to a source.
COMPLAINT FOR WRIT OF MANDAMUS TO ORDER U.S. DEPARTMENT OF HOMELAND SECURITY TO COMMENCE INVESTIGATION OF REP. ILHAN OMAR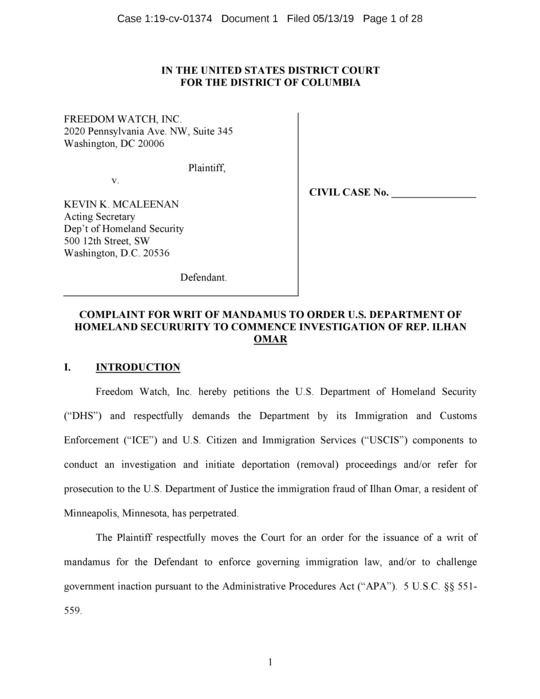 Click to View PDF
PETITION TO COMMENCE DEPORTATION PROCEEDINGS FOR REMOVAL FROM THE UNITED STATES AND/OR PROSECUTION OF ILHAN OMAR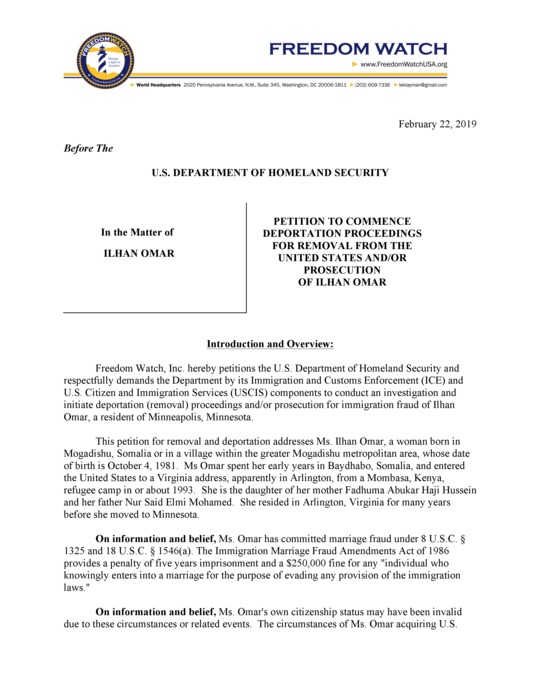 Click to View PDF

Your help is urgently needed!
Support our cause and join our fight!