The FBI Tragedy: Elites Above the Law | National Review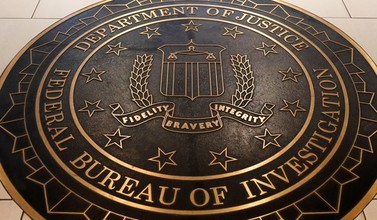 By Victor Davis Hanson
National Review
June 11, 2019
One of the media and beltway orthodoxies we constantly hear is that just a few bad apples under James Comey at the FBI explain why so many FBI elites have been fired, resigned, reassigned, demoted, or retired — or just left for unexplained reasons. The list is long and includes director James Comey himself, deputy director Andrew McCabe, counterintelligence agent Peter Strzok, attorney Lisa Page, chief of staff James Rybicki, general counsel James Baker, assistant director for public affairs Mike Kortan, Comey's special assistant Josh Campbell, executive assistant director James Turgal, assistant director for office of congressional affairs Greg Bower, executive assistant director Michael Steinbach, and executive assistant director John Giacalone. In short, in about every growing scandal of the past two years — FISA, illegal leaking, spying on a presidential candidate, lying under oath, obstructing justice — someone in the FBI is involved.


See also: Indictment of Mueller Sought Next Week! Citizen Grand Juries Beginning!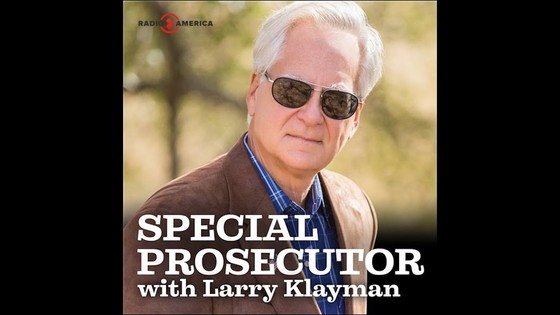 Click to Watch Video

Your help is urgently needed!
Support our cause and join our fight!