Larry Klayman 4 Everyone: Episode 3--Turn off Sean Hannity
American Greatness
January 24, 2020
Attorney extraordinaire Larry Klayman and co-host Judah Friedman return with "Truthful Ombudsman" Lewis Fein to discuss the current impeachment farce, Clinton corruption, optimism versus fatalism (spoiler alert: it's both-and, not either-or), and much more on the provocative third episode of the "Larry Klayman 4 Everyone" podcast. As for the cryptic title of this episode? You'll just have to watch and listen below.
And, of course, please follow the podcast on Twitter and Instagram, and like it on Facebook.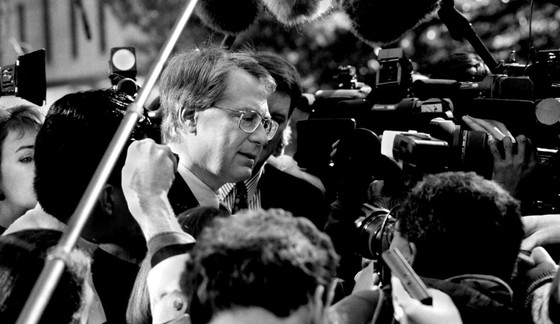 Click to Watch Video
Subscribe to the Freedom Watch channel on YouTube

Your help is urgently needed!
Support our cause and join our fight!